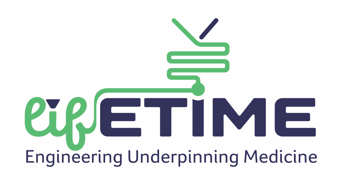 EPSRC-SFI Joint Centre for Doctoral Training in Engineered Tissues for Discovery, Industry and Medicine
The lifETIME (Engineered Tissues for Discovery, Industry and Medicine) CDT is a partnership between the University of Glasgow, the University of Birmingham, Aston University and CÚRAM – Science Foundation Ireland.
We will train innovation leaders in drug discovery and regenerative medicine through development of bioengineered humanised 3D models, microfluidics, diagnostics and sensing platforms.
Animal Free Research UK
The lifETIME CDT focuses on developing animal free technologies for drug discovery, toxicology screening and regenerative medicine. We have a strong commitment to develop technologies that replace and reduce use of animals in research. Further to this, we aim to reduce and replace the use of all animal derived components for our in vitro biological research. We've strategically partnered with Animal Free Research UK in order to (1) advocate for new ways to perform research and (2) to provide enhanced training to our students – both aiding us to improve drug discovery in the future.
Find out more here.
Finding A Better Way
Our graduates will develop multidisciplinary, high-value skills in the design, creation and application of new knowledge to accelerate therapeutic discovery. Along with our industrial, clinical and charitable partners, the lifETIME CDT will build the cohort of talent the sector needs to thrive.
Gateway to Opportunity
We are looking for amazing engineers, chemists, physicists, biologists, mathematicians and clinicians interested in working together to meet the challenges of improving health.
Students will be hosted in dynamic labs and will have the opportunity for travel around the UK / Ireland and the rest of the world. Join this CDT if you want to perform exciting science, become a leader in the field, develop a network of like-minded talent and and help to grow the rapidly emerging sector focussed on engineering better models for drug discovery.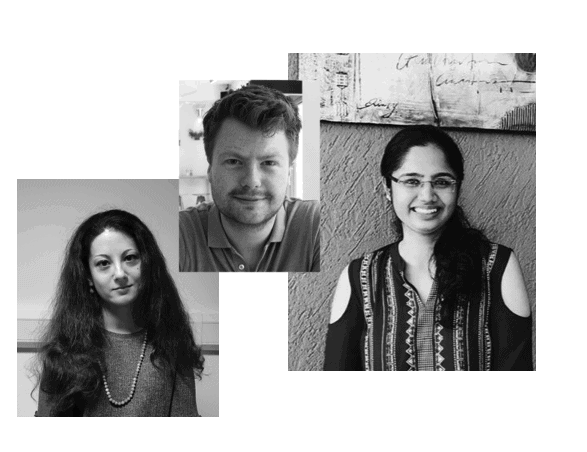 Apply Now Diversity and inclusion is central to our success and excellence is our main entry criteria. Please talk to us if you would like to find out if this programme is for you!
Cowrie Scholarship Foundation
Cowrie Scholarship Foundation
The Cowrie Scholarship Foundation aim to fund 100 disadvantaged Black British students through UK universities in the next decade.

Access to university should not be limited by race or social class, unfortunately, this is not the case for all in our society. The lifETIME CDT have become a friend of the Cowrie Scholarship Foundation to take action and give everyone access to an outstanding academic experience. We welcome applications from disadvantaged Black British students.
Latest from the blog…
By LifETIME CDT Student: Chloe Wallace (University of Glasgow) In March I travelled to the Netherlands to undertake a three-month placement at the University of Technology in Eindhoven (TUE), working with …

Read more

By LifETIME CDT Student: Martha Gallagher (She/Her) (Aston University) Neurodegenerative diseases – varying in action but all resulting in the degeneration of parts of the nervous system – pose one of …

Read more