Monday 13th – Wednesday 15th June 2022
The following EPSRC/SFI/MRC Centres for Doctoral Training across the UK regenerative medicine field and the Tissue and Cell Engineering Society (TCES)  came together at the University of Birmingham on 13th – 15th June 2022: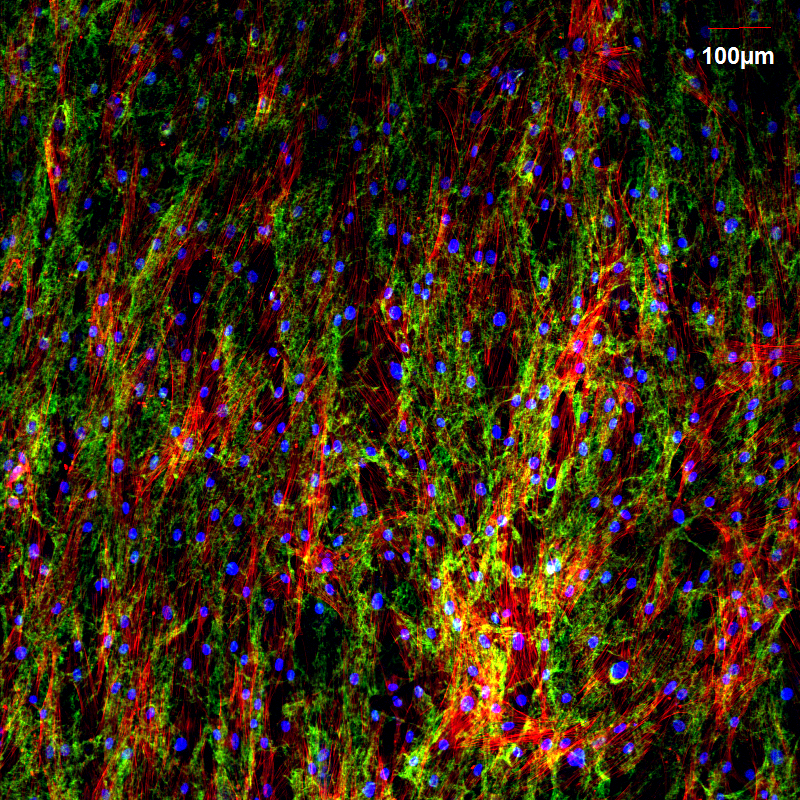 CDT students showcased their research to professionals and other PhD students across six themes:
Clinical advances and patient benefits, bioengineered models, enabling technologies and biomaterials, mechanobiology, healthy ageing and, imaging.
During each session there were presentations from later year CDT students within the field and poster and flash talks from early year students. The conference also hosted a UK and Ireland discussion forum.
The conference included talks from keynote speakers, visible on the Conference flyer.