New treatment kills off infection that can be deadly in cystic fibrosis
Dr Jonathan Cox (Lecturer in Microbiology) from Aston University, his research group and Birmingham Children's Hospital have developed a new treatment that has been found to completely kill a bacterial infection that can be deadly to cystic fibrosis patients and other chronic lung conditions such as bronchiectasis.  
New treatment can completely kill a M. abscessus infection that can be deadly to cystic fibrosis

The new drug combination is significantly less toxic than those currently used

Treatment can be used on patients right away on a case by case basis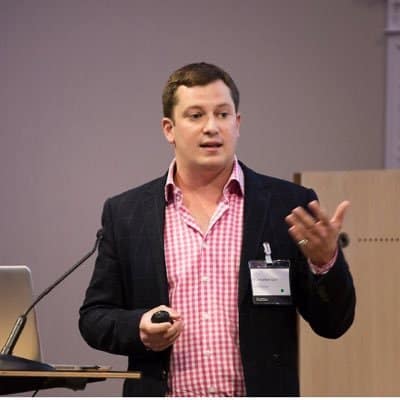 The LifETIME CDT would like to congratulate Dr Jonathan Cox  on leading the team that discovered this new treatment.
Dr Jonathan Cox said:
"This new drug combination is a significant step forward for patients with cystic fibrosis that get infected with the deadly Mycobacterium abscessus bacteria. Our new drug combination is significantly less toxic than those currently used, and so far we have managed to kill every patient's bacterial isolate that we have received."
"This shows our drugs, when used in combination, are widely effective and could therefore make a huge difference to people whose treatment options are currently limited."
"Because amoxicillin is already widely available and imipenem-relebactam has just been approved for use by the Food and Drug Administration (FDA) in the US, these drugs are already available to clinicians. We therefore hope to start treating patients as soon as possible. "
The findings of this research will impact children being treated for the infection at Birmingham Children's Hospital – who part funded the research – but it can also be used nationally and further afield.
With more funding, the next stage of the research will be to test the treatment on more people with CF infected by this bacterium, comparing it to the antibiotics that are currently used.
The full article can be found here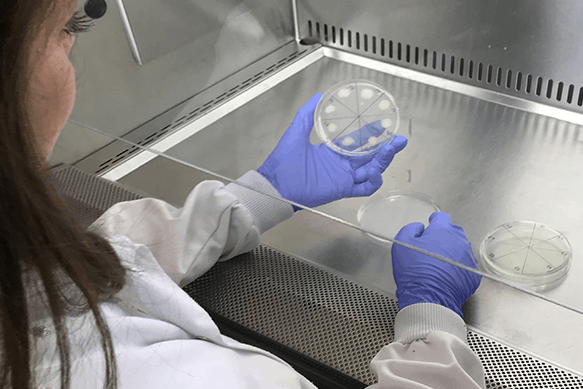 Dr Jonathan Cox and Sphere Fluids currently have a fully funded 4 year PhD position available within the LifETIME CDT:
Optimizing Mycobacterial drug discovery using picodroplet technology
Tuberculosis (TB) is a disease caused by the organism Mycobacterium tuberculosis which kills 1.5 million people each year and is thought to infect one quarter of the world's population. Treatment of TB is becoming ever more difficult with the emergence of antibiotic resistance, and this has propagated an urgent unmet need to discover new antibiotics with novel mechanisms of action. The development of high throughput microfluidics has revolutionized the way in which we can discover new antibiotics. In this collaborative, multidisciplinary project, we aim to optimize one such platform for use in screening for antibiotics with activity against M. tuberculosis.
The successful candidate will be trained by and work with Sphere Fluidics to engineer a platform that is optimized for Mycobacterial drug discovery, controlling various aspects of bacterial culture to produce a platform that is physiologically relevant and suitable for high throughput drug discovery. Subsequently, they will transfer this platform to Aston University to the Mycobacterial Research Laboratory for use in screening a highly valuable set of anti-TB drugs, to discover their activity and investigate their mechanisms of action. The selected student will benefit from cross-disciplinary training in both engineering and biological sciences and have the opportunity to apply that training to develop technology that improves the discovery and development of novel antibiotics.
If you are interested in joining the LifETIME CDT and working with Dr Jonathan Cox and Sphere Fluids please apply now