Alicia El Haj is awarded IOM3 Chapman Medal
By lifETIME CDT Administrator: Emma Lardner (University of Birmingham)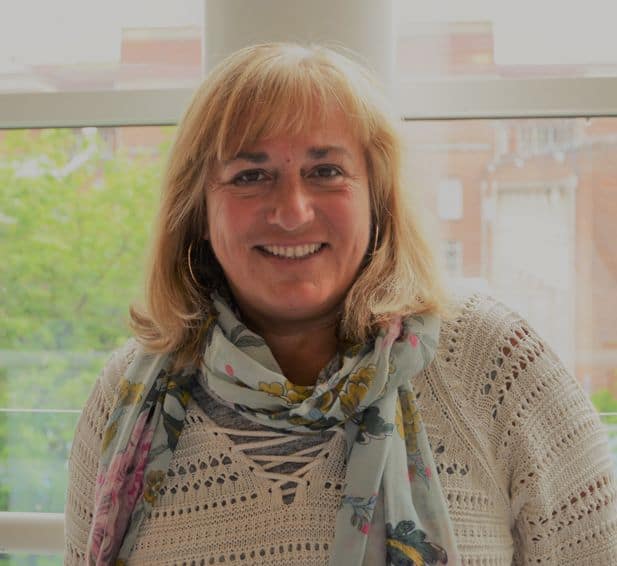 Alicia El Haj, Professor of Cell Engineering at the University of Birmingham and lifETIME Management Committee member has been awarded the Institute of Materials, Minerals & Mining (IOM3) Chapman Medal for her work within the field of Healthcare Technologies.
Professor El Haj is a leading figure within bioengineering and regenerative Medicine and has been making signification contributions with her work on cell and tissue engineering to move innovative new cell based therapies through to clinic.
Speaking of the achievement, Professor El Haj said: "Being awarded the Chapman Medal is an honour and I am very pleased to join an impressive list of recipients. This award is not only for me but is also the result of my research team and collaborators' efforts over many years. As our research is multidisciplinary, it is especially pleasing to be recognised by our peers in the field of biomedical materials"
The IOM3 Premier Awards recognise personal achievements for published work and contributions to research. The Chapman Medal is presented for distinguished research in the field of biomedical materials and biomaterials innovation, and awards research which has benefited patients or contributed to opportunities within the industry.
Read the full list of winners from the award ceremony online