Learning How Animal Free Research UK Give a Voice to the Voiceless – an Absolutely Fabulous Placement
By LifETIME CDT Student: Georgia Harris (She/Her) (University of Birmingham)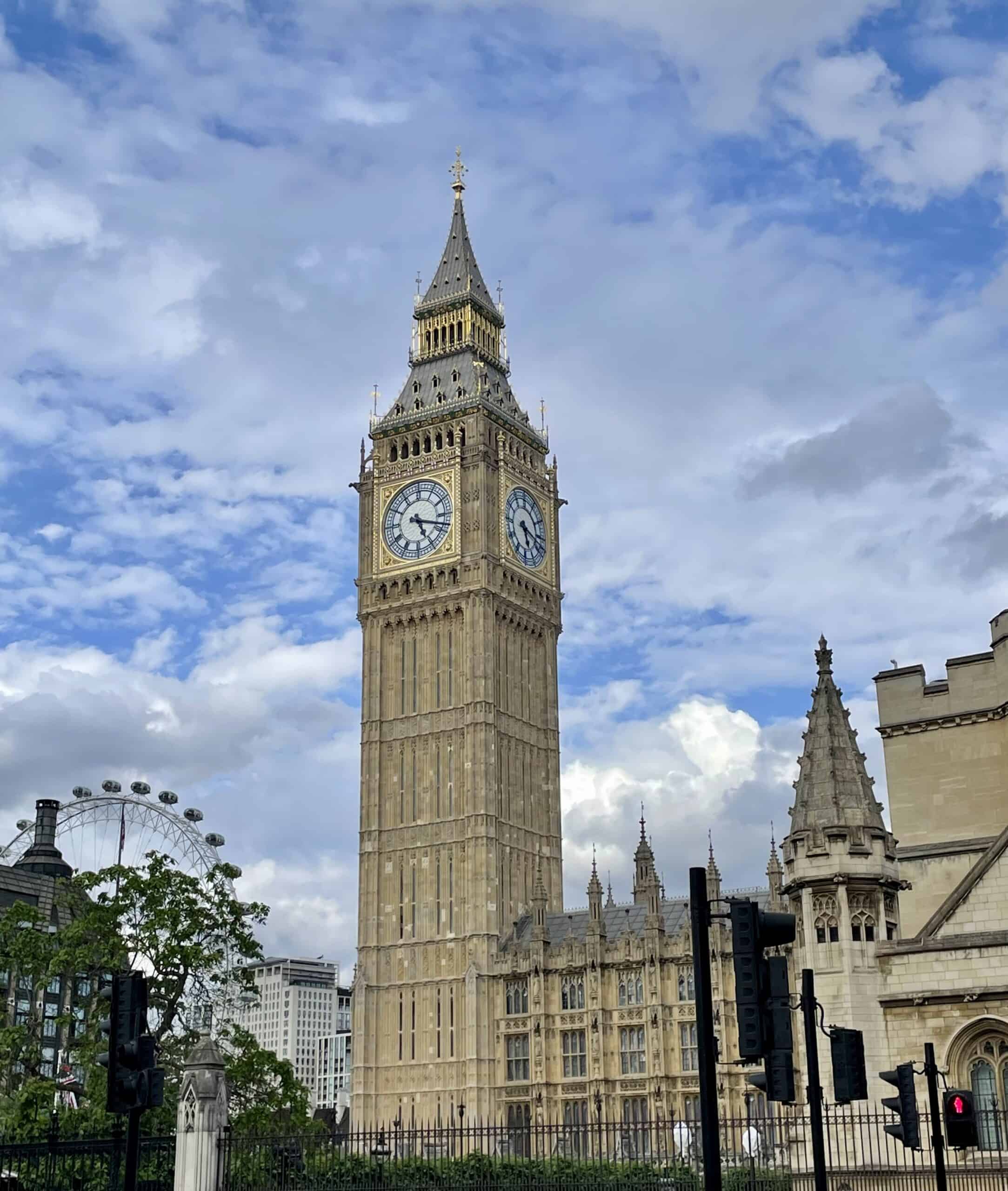 I signed up for a 6-week placement with Animal Free Research UK which was mostly remote working with the addition of some in-person meets and the opportunity to join their Parliamentary Reception. I joined the Public Affairs team and was supervised by the Director of Public Affairs, Isobel Hutchinson. The main aim of my placement was to become accustomed to how the Public Affairs team, and the rest of Animal Free Research UK , work towards making science more human-relevant and, thus, give a voice to the voiceless animals tested on in the UK each year in research studies that are likely to fail.
Whilst many of the teams within Animal Free Research UK are dedicated to spreading awareness about the need for human-relevant research and obtaining funds to make kinder science possible, the Public Affairs team have a focus on highlighting how Parliament can make a huge difference. The current system for licensing animal testing is allowing poorly planned experiments to take place which utilise tens of thousands of animals' lives, not only wasting time and money, but hindering the opportunity for medical treatment to reach real patients in need in the UK.
My project surrounded creating a persuasive document to present to Parliament, outlining clear examples of animal testing licenses that were granted when human-relevant alternatives were available. During which I learnt, not only, more about cultured cell models and microfluidic systems, but also the implications of the 3R's on funding bodies to allow a cycle to take place where researchers often settle on the Rs of "reduction" or "refinement", skipping the crucial stage of "Replacement".
Alongside this, I took part in outreach activities, fortunately my placement fell during the highly anticipated Animal Free Research UK Parliamentary Reception, which I was kindly included in. MPs were invited to join us in launching the "8 Steps to Accelerate Human Relevant Innovation" document and pledge to support animal free research. National Treasure Joanna Lumley, who is an Animal Free Research UK Patron, gave an emotive and sincere call to action at the event and I had the opportunity to speak to MPs about the new-age of PhD researchers that are dedicated and passionate about animal-free models in the CDT. This even perfectly demonstrated the importance of science communication and the power in making the trailblazers of different industries feel involved and therefore responsible in the research that could affect the future of medicine.
I also spoke about my placement and my STEM journey to a much more nerve-wracking audience… teenagers. I was kindly invited by my old school to speak with Year 10 students about my path from fine art student to physics undergrad to biochemical engineer researcher. I'm always passionate about sharing the message that being a scientist can mean many different things and there are lots of paths towards becoming one. Following this, I wrote a blog post for Animal Free Research UK about my experience and the students wrote one about me, naming me their Woman of the Day on their school platform!
My placement with Animal Free Research UK has been an extremely important part of my PhD, I was provided with a unique insight into how an organisation can keep animal welfare at the centre of their work for over 50 years, all whilst providing opportunities for early-career researchers to make progress without losing their values. Seeing science from the perspective of funding, policymaking, marketing, and charity was a breath of fresh air that has massively inspired me during the stress and conflict of PhD research. I am very thankful to Isobel Hutchinson, Carla Owen and the rest of the Animal Free Research UK team for their endless support and kindness during my placement. I look forward to seeing more MPs featuring kinder science in their policies and a rise in human-relevant research opportunities for the future leaders in medical discoveries.